Agates
Calming and balancing, the agate is said to bring harmony into the wearer's life. Relaxation is an attribute to this stone, and it makes meditation easy as it is said to stabilize the aura and help with stress.
The agate is a slightly translucent stone and the product of volcanic activity. It is said to bring forward any latent hidden. Stories are told that you will get boosts of energy from these stones, which is perfect for the artist and creative individual.
Another property of the agate is help with overwhelming pressures. The agate is an earth element, and it is also told that when you are faced with battles in life, carrying an agate in your pocket will help you face them head on and offer courage. Additionally, the agate is supposed to be capable of having positive effects on the blood, lungs and digestive system.
Again, I know nothing of these things, but what I do know is that I am very fond of the agate since it is a creative masterpiece with its delightful colors, patterns and variety. Whether a blue lace agate, fire agate or a white agate, the agate is a jewelry designer's perfect complementary stone. They can be tumbled, sliced or made into beads, and it will surely go with whatever other focal pieces you desire.
While these following gifts may or may not be agates, they will help create harmony for the woman you give them to, so shop for handmade gifts for Mom below.
Handmade RN Theme Nurse Wall Clock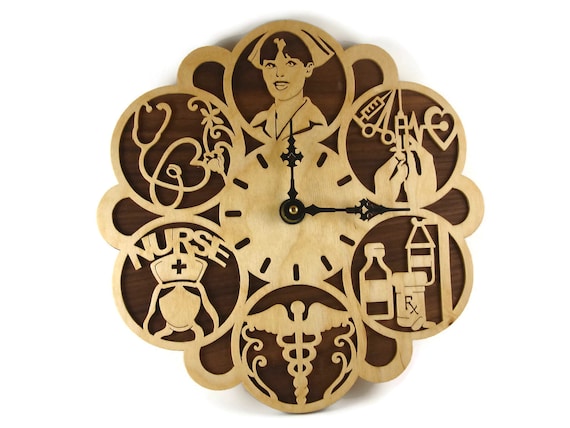 Turquoise Silver Dog Lovers Beaded Charm Bracelet
Aqua Fired Agate Lampwork Bead Pendant
Plover at Salton Sea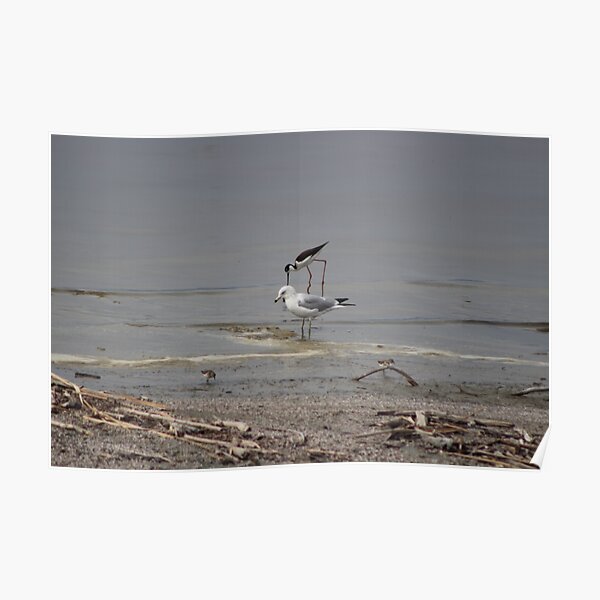 Pink Agate with Rind Necklace, Unique Chunky Gemstone Statement Jewelry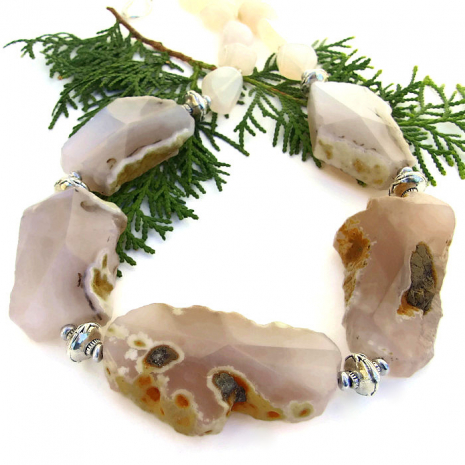 Necklace Ruby Red Agate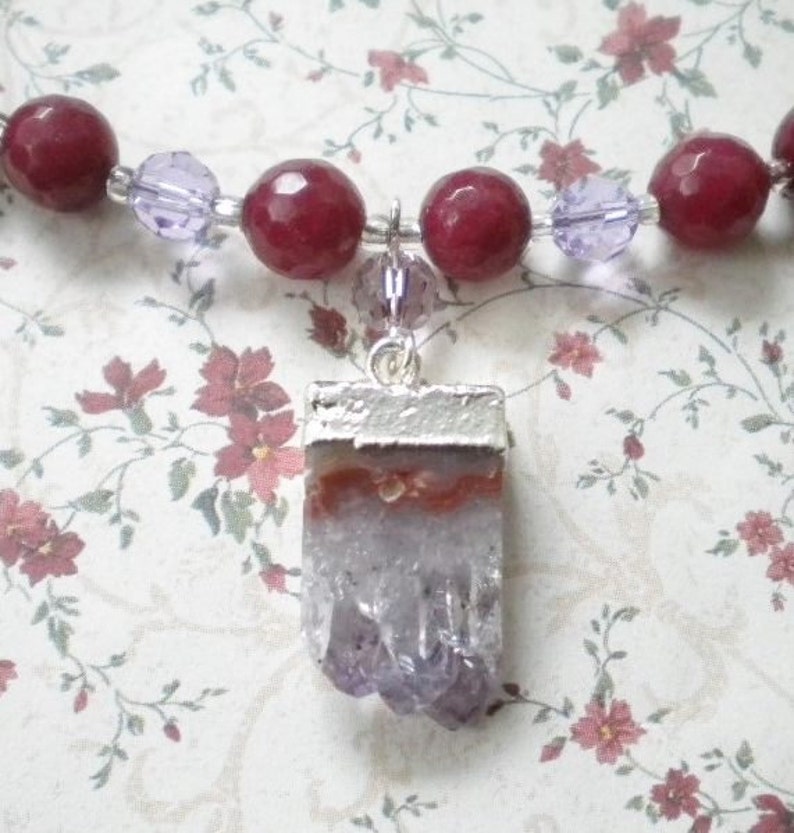 Brown and Tan Agate with Copper- Natural Riverstone Gemstone Necklace
Pendant Necklace - Bronzite Gemstone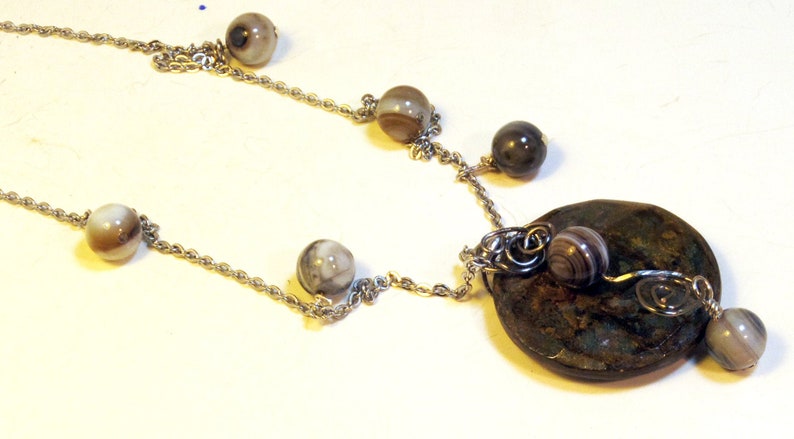 Chunky Sodalite Beaded Necklace, Sodalite Gemstone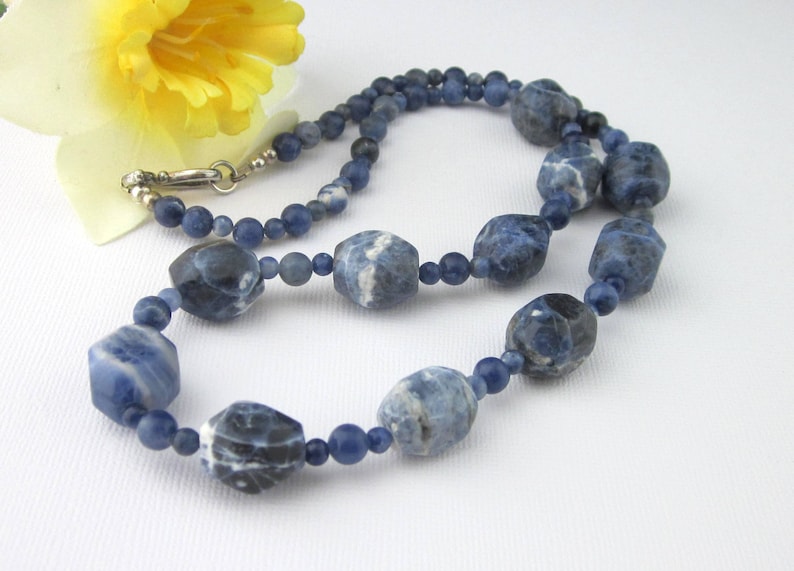 Lime Green Agate chunky beaded Statement 21 inch necklace Toggle clasp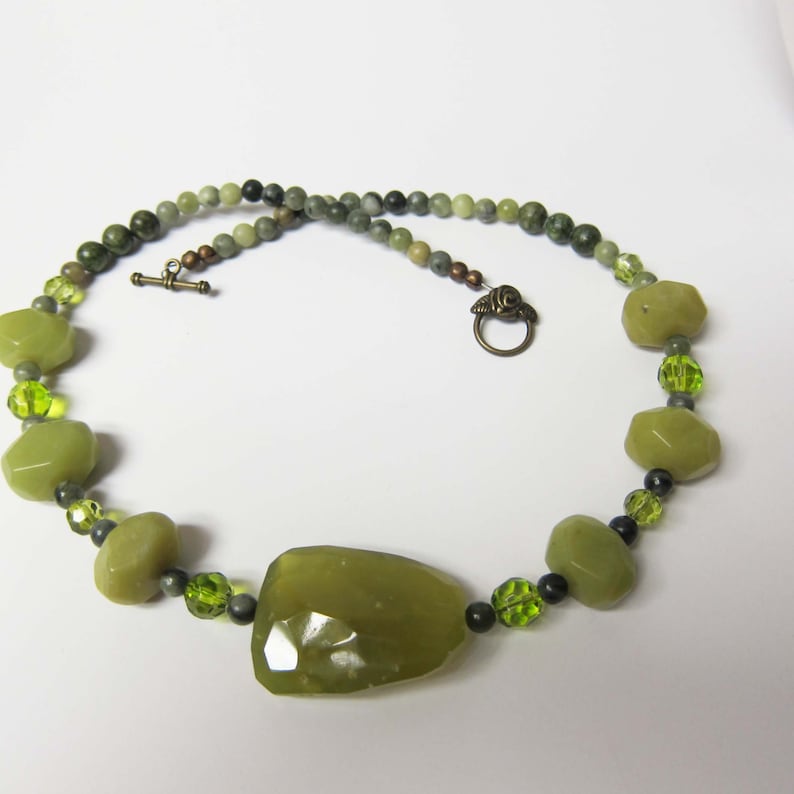 Lace Agate Bracelet, Agate Jewelry, Gift for Her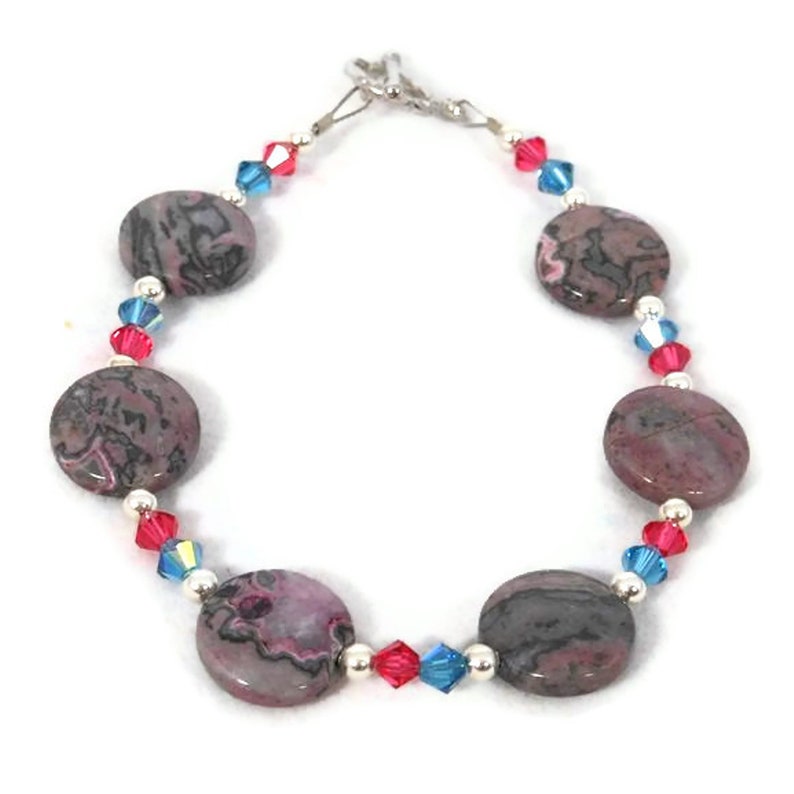 Purple and Blue Handmade Beaded Cha Cha Bracelets for Women
If you didn't see something that you thought would be the perfect Mother's Day gift idea, then contact any of these artists, and ask them to help you create something.
More gift ideas for Mom can be found here:
Countdown to Mother's Day Week 1
Countdown to Mother's Day Week 2
Countdown to Mother's Day Week 3
Countdown to Mother's Day Week 4
Countdown to Mother's Day Week 5
Countdown to Mother's Day Week 6
Countdown to Mother's Day Week 7

Gifts for Her – Diamonds and Handmade
Gifts for Her – Jasper and Handmade
Gifts for Her–Amethyst and Handmade
Gifts for Her – Opal and Handmade
Gifts for Her – Jade and Handmade
Hurry and buy your handmade Mother's Day gift now; handmade gifts sell out fast!
Julie