Sapphire
When it comes to prophetic wisdom, there is no stone that offers that along with protection over destiny like the sapphire. It is said to be one of four of the most precious gems worldwide. The other three being the diamond, ruby and the emerald.
The sapphire is believed to brings faith, joy, hope and traveling protections to those who wear them. The mind is open to intuition and beauty. The said hope that springs forth helps to give the deepest dreams and desires of our hearts. It fosters perseverance.
I am not certain about any of those things, but I was surprised to learn that the sapphire is not always blue; it also comes in purple, yellow, green and silky black.
Sapphires can be found in a number of countries, but the most beautiful of them all are from exotic places like Thailand, Madagascar, Brazil, Sri Lanka and India. Burmese sapphires are more expensive than others from places like Sri Lanka or Madagascar. Burmese sapphires are of the richest blue colors.
Indian sapphires are very rare due to the places where they were mined have been depleted for years.
According to some traditions, the 10 Commandments were written on a sapphire tablet. Now, that is not something that I had ever been taught; however, I did a bit of research and found that the Talmud does teach that, and there are plenty of mentions of sapphires in the Bible, so hey, why not?
The sapphire is said to be the joyful devotion to God, as well as bringing mental clarity to the wearer. They symbolize faith, truth and honesty. They help to give the wearer the gift of communication and bring a calmness to the spirit. It also offers the release from depression.
No matter how you view the sapphire, you must admit, it is a beautiful and colorful stone.
Here are some other gift ideas that will buoy the mood and give mom a reason to be joyful.
Beaded wrap macrame bracelet
Andrea Designs
Dark Indigo Blue Swarovski Crystals and Gold Filled Earrings
Victorian Style Treasures
Crocheted SunDress Jumper Toddler 2T Lt Blue Crochet Flower Matching Headband
Magdalene Knits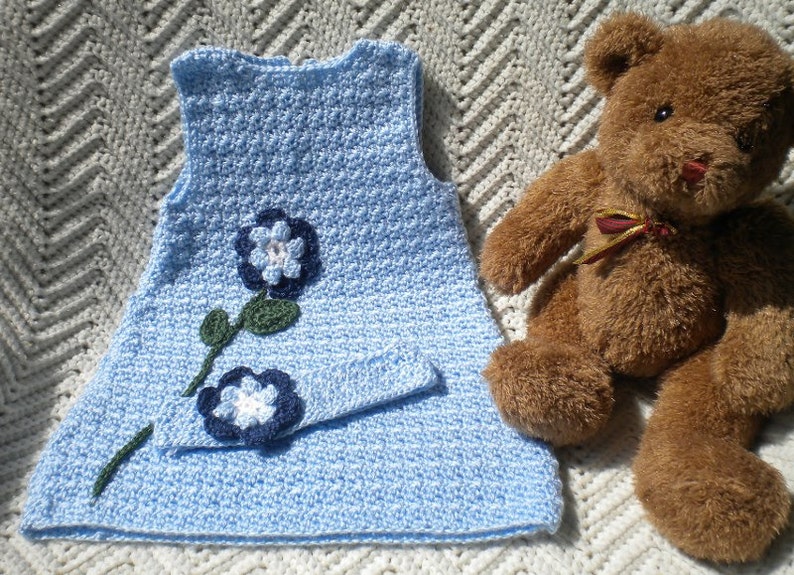 Baby Boy Sleeping Wood Plaque
Kevs Krafts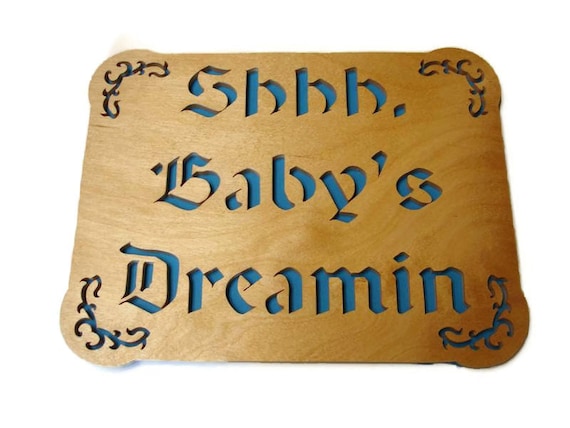 Blue Handmade Lampwork Beads
Covergirl Beads
Exotic Wood, Afzelia Pendant Faceted Agate Beaded Necklace 925 S.S. closures
ExoticWoodJewelryAnd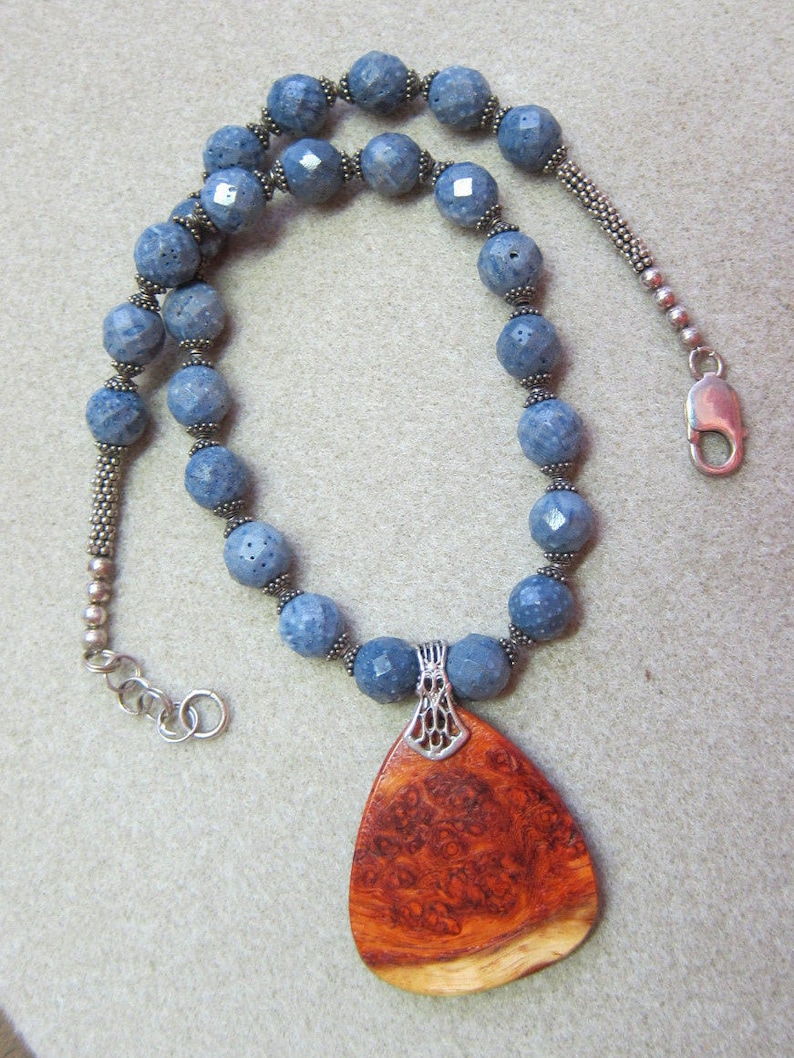 Antique Vanity Set Phone Case
Colleen Cornelius
Blue Lampwork Earrings, Swarovski Crystals Sterling Handmade Jewelry
Shadow Dog Designs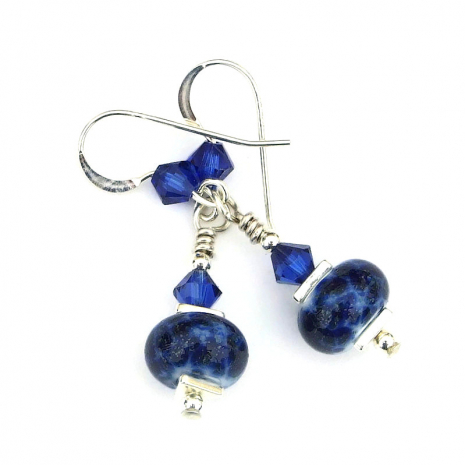 Passover Seder - Pesach Earrings - Matzah Earrings or Seder Plate Earrings or Hagaddah Earrings
lindab142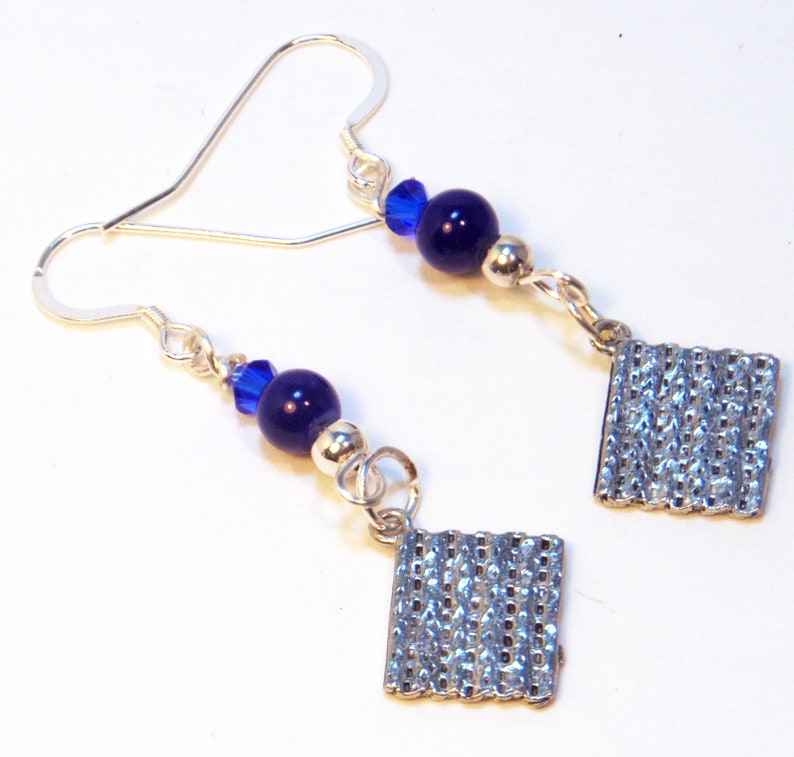 Navy Blue Pearl and Crystals Bracelet
The Singing Beader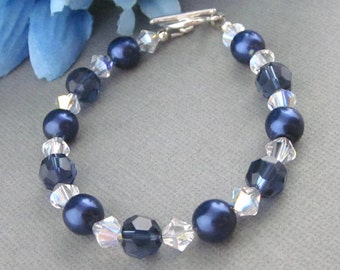 Montana Blue Crystal Teardrop and White Pearl .925 Sterling Earrings
KatsAllThat
Blue Hummingbird Earrings for Women with Coordinating Beads
Blue Morning Expressions
If you didn't see something that you thought would be the perfect Mother's Day gift idea, then contact any of these artists, and ask them to help you create something.
More gift ideas for Mom can be found here:
Countdown to Mother's Day Week 1
Countdown to Mother's Day Week 2
Countdown to Mother's Day Week 3
Countdown to Mother's Day Week 4
Countdown to Mother's Day Week 5
Countdown to Mother's Day Week 6
Gifts for Her – Diamonds and Handmade
Gifts for Her – Jasper and Handmade
Gifts for Her–Amethyst and Handmade
Gifts for Her – Opal and Handmade
Gifts for Her – Jade and Handmade
Hurry and buy your handmade Mother's Day gift now; handmade gifts sell out fast!
Julie