Orange
Bright, cheerful and powerful. That's what you see when you look at something orange. It is a brilliant hot color that makes everything around it glow with warmth. It moves and flows like hot lava. It is spontaneous and playful. When you want something that stands out, then select something orange.
Clinohumite
This stone is a cousin to the peridot and can only be found in the countries of Serbia and Tajikistan. It is either transparent or translucent and yellow orange in color.
Orange Garnet
The garnet is more than a red stone; it can be found in some lovely oranges. It's proper name is the Malaya garnet. The more traditional red garnet is the birthstone of January and the sign of Aquarius.
Orange Opal
This gemstone is commonly known as the fire opal or jelly opal if the coloring is not so bright. October babies and Libra babies consider the opal their birthstone. The orange opal is not a common gemstone, so it is rather pricey.
Citrine
The pretty citrine is extremely rare. It is a variety of quartz and is really a yellow or brown color. There are a lot of so called citrine stones on the marketplace that are really heat treated quartz rather than true citrine. November's child adores citrine.
Other beautiful oranges that we see in today's jewelry include amber, carnelian, peach moonstone sardonyx and agates. These oranges make the pieces warm and exciting.
Here are some brilliant and energetic oranges that are ready for you to enjoy. Buy them all today.
Brittle Bush 4 At Coachella Wildlife Preserve Art Print
Photography & Digital By Colleen Cornelius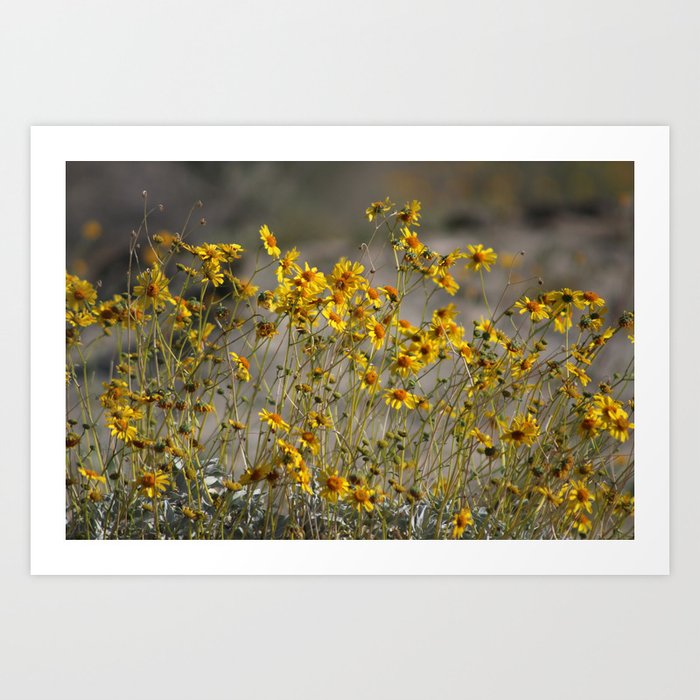 Tangerine Crystal Beaded Bracelet with Gold Love Link
Swarovski Sunflower Antique Brass Hypoallergenic Chandelier Earrings
Autumn Necklace Topaz Swarovski Crystal Necklace 14K Chain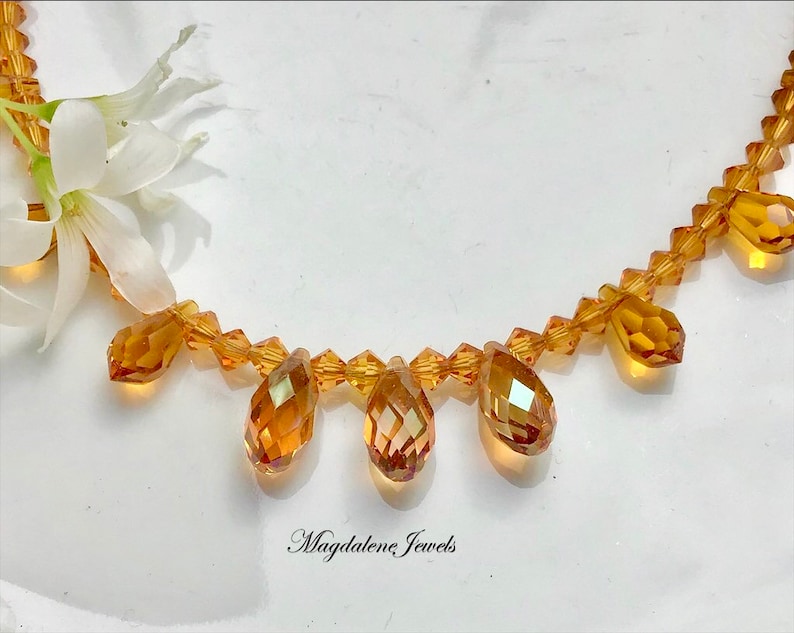 Knit handmade cotton shawl
Indian Red Swarovski Crystal Necklace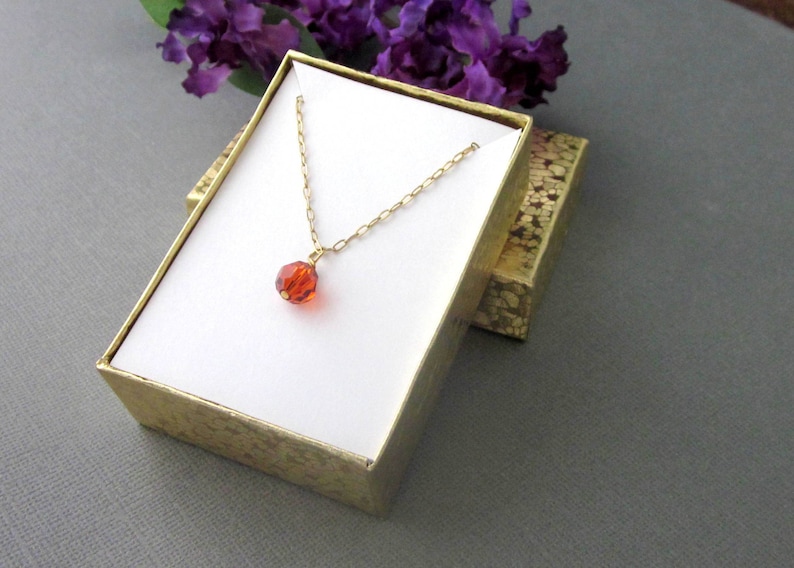 Red Orange Yellow Fan Chandelier Earrings, Boho Handmade Jewelry Gift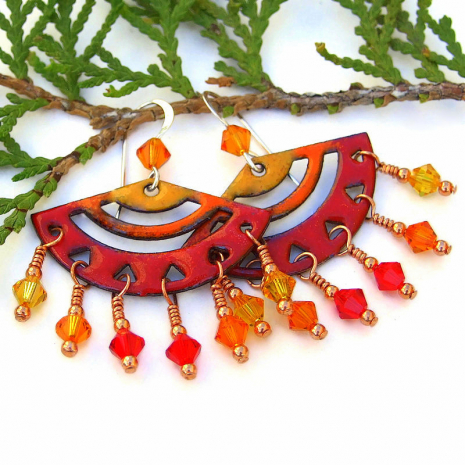 Christian Jewelry - Cross Gemstone Necklace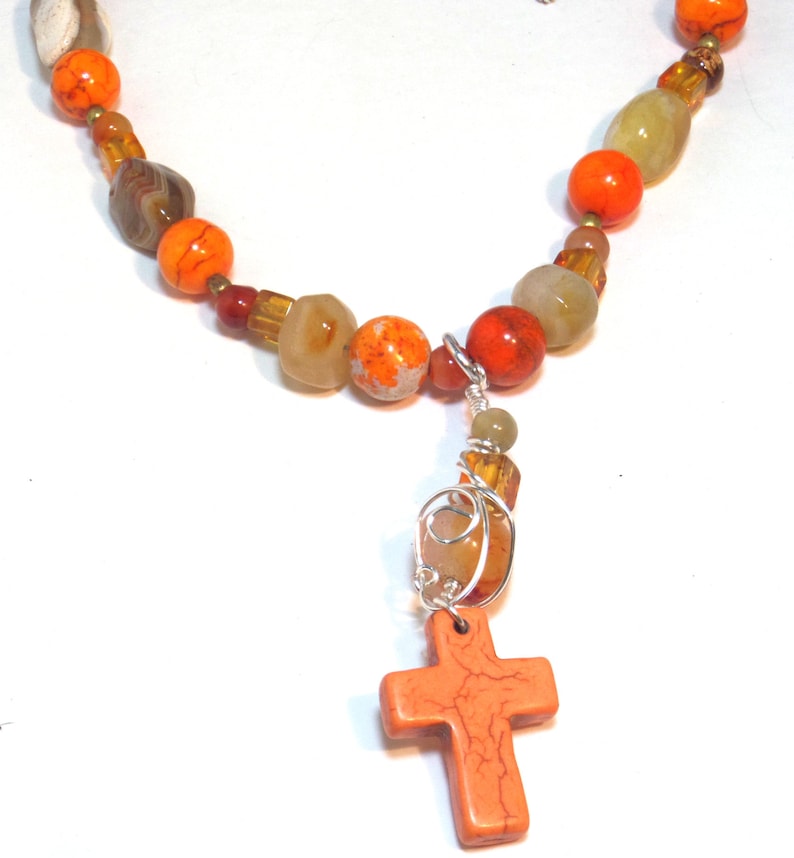 Orange You Glad Lampwork Pendant Necklace Galaxy Globe Sphere 20016
Beautiful, Monkey Puzzle Exotic Wood Oval Dangle Earrings
ExoticWoodJewelryAND

Blue Yellow Orange Handmade Polymer Clay Earrings for Women Dangles
Orange you glad you stopped by and got re-energized!?
Don't see what you are looking for?
You will find more gift ideas from these designers and artists here:


Feel free to reach out and ask the artists and designers if they could make something just for you.
Enjoy
Julie