Okay, who does not like purple? I know a few of us use it in a majority of our designs, and why not? Purple is the color of royalty because it was so expensive to produce. Remember my Snail Spit post a few years ago? http://bmebluprint.blogspot.com/2013/04/oh-snail-spit-and-drama.html
Here are some of the most expensive purple stones I could find.
Alexandrite
This stone is capable of changing colors and is derived from chrysoberyl. It may appear purple at night, but green during the day. It can run $45,000 per carat. It is the birthstone of the June babies.
Taaffeite
This purple gemstone was not even discovered to be purple until it was cut open and faceted. It is also available in red. It is considered the rarest of all gemstones.
Purple Garnet
Most people are familiar with the red garnet, but there is a purple version of this pretty stone. It is the blue garnet (which is the rarest of garnets) under an incandescent light. It can run $3,000 a carat. The garnet is a January birthstone.
Tanzanite
This is one of my all time favs. It was discovered in Tanzania in 1967, and up until then, the blue version was the most commonly seen. It is a variety of the zoisite and today's December baby gets to claim it as theirs.
Purple Apatite
This group of minerals are a good source of phosphorus and commonly found in fertilizer. Apatite is usually found as a green stone, but the purple version is a translucent or transparent stone that has a glassy luster and a lot of clarity.
In addition to these lovely and expensive purples, we have the most commonly used purple stones like amethyst, purple flourite, purple topaz, agate, chalcedony, jade and jasper. Most of us use some form of these purples when we design jewelry.
Here are some even more lovely lavenders to enjoy! Get out on the royal side and buy them all!
Lavender Moon Art Print
Photography & Digital By Colleen Cornelius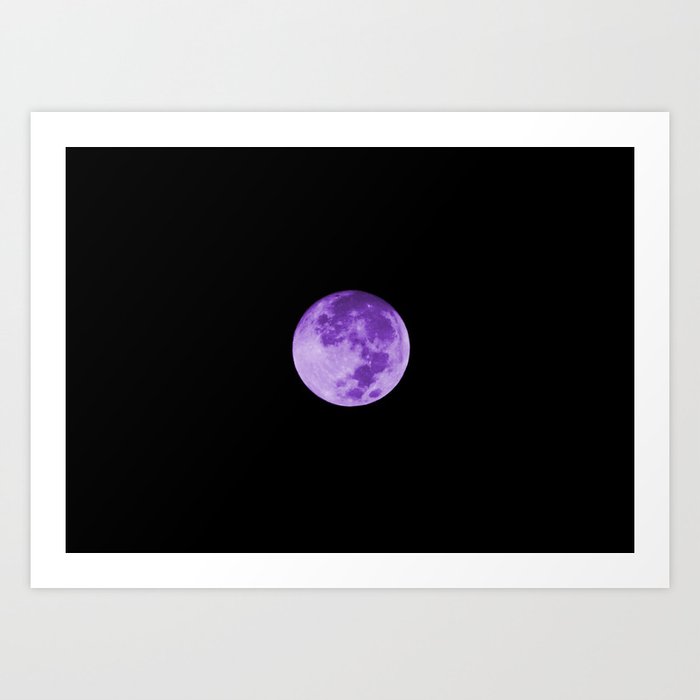 Purple Floral Earrings, Unique Polymer Clay Jewelry
Handmade Lampwork Glass Beads, Premium Purple EDP Shiny Glossy
Purple shamballa beads, black skull bead, bracelet, macrame wrap
Peacock Blue Iris Czech Blue Opal Beadwoven Handmade Dangle Earrings
Cape Ametrine Gemstone Bracelet Violet Lampwork Glass Bead Double Strands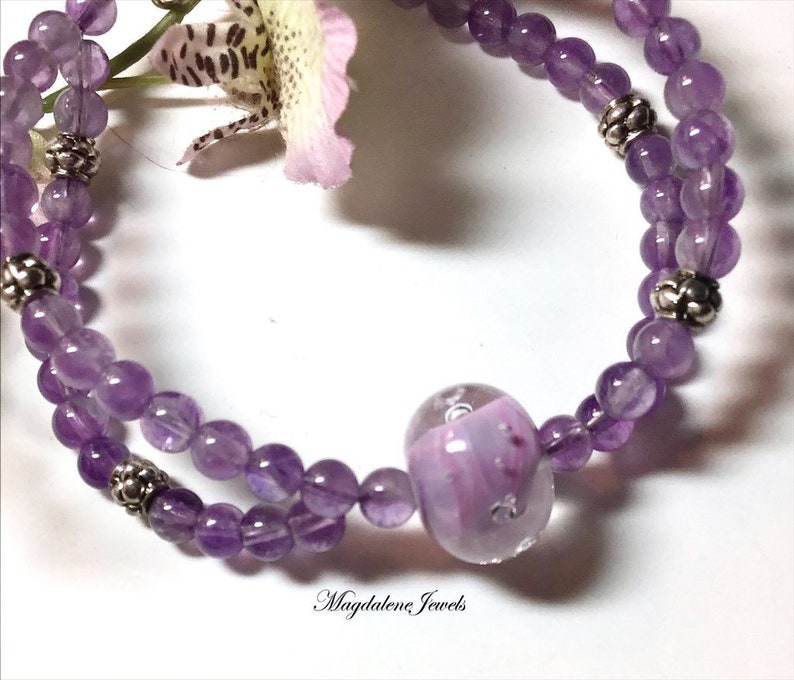 Purple Jewelry - Striped Agate Necklace - Gemstone Pendant - Statement Necklace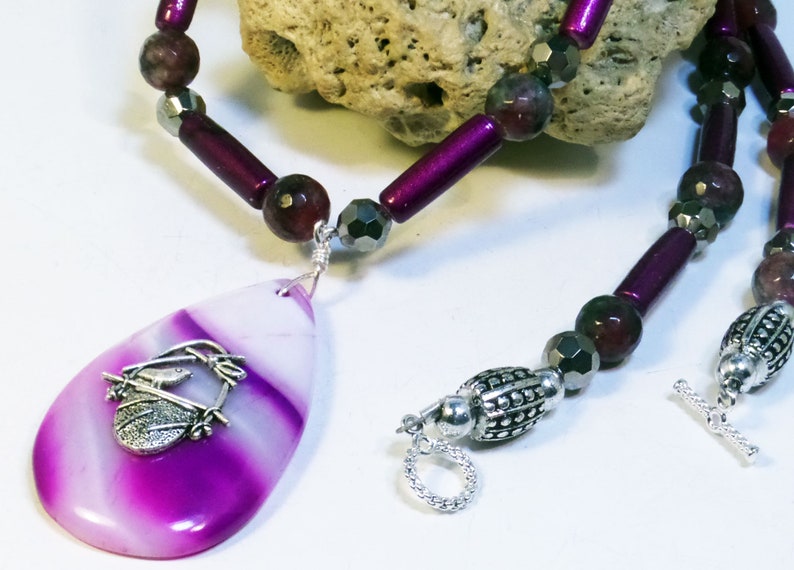 Dotted Lampwork Earrings, White Aqua Purple Colorful Handmade Jewelry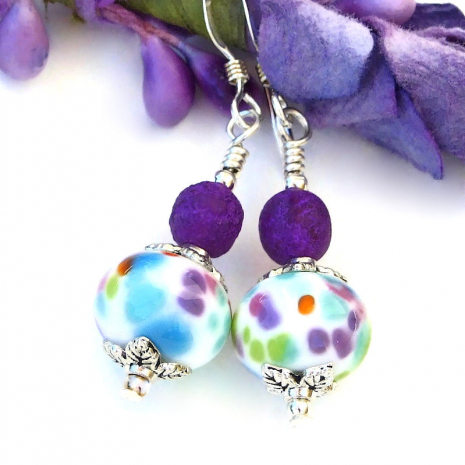 Purple And Lilac Pearl And Crystal Earrings With A Long Dangle, Sterling Silver Ear Wires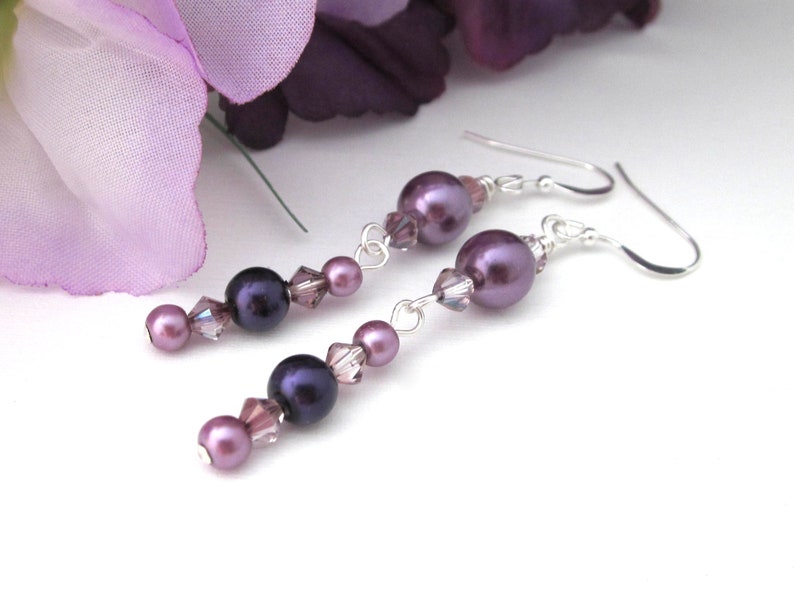 Macadamia Wood & Resin Exotic Wood Oval dangle Earrings



Hummingbird Bangle Bracelets for Women with Charms and Purple Beads


Are you feeling royal yet?
Don't see what you are looking for?
You will find more gift ideas from these designers and artists here:


Orange You Glad it's Getting Warmer

Feel free to reach out and ask the artists and designers if they could make something just for you.
Enjoy
Julie