Irena Sendler is the Mother of the Children of the Holocaust, as well as the biological mother of three of her own. Over 2,500 children were smuggled to freedom by Irena and her friends when the Nazis began their march into Poland. The women forged documents and papers for at-risk children in the Warsaw Ghetto. They then hustled them out of the ghetto and into safe spaces like orphanages and convents where they were cared for by the nuns.
Even though she was very careful, Irena was arrested by the Germans and sentenced to death. As she was being taken away, she handed off the list of children to one of the other women for safekeeping.
Her detention was cut short once a benefactor bribed a prison guard who secured her release. However, she had been beaten severely as she was being interrogated.

In order for the children to be returned to their rightful families once the danger passed, she had hidden their real names in jars that she kept safe. After the war, the names were handed over to the Polish officials, so they could reunite children with families. Although, many of those families no longer existed.
Jack Mayer tells the story of the names in jars in his 2011 book, Life in a Jar: The Irena Sendler Project.
Irena spent her entire life advocating for children up until her death in 2008 at the age of 98.
Mariusz Kubik, http://www.mariuszkubik.pl - own work, http://commons.wikimedia.org/wiki/User:Kmarius
While shopping for your Mother's Day gifts, don't forget handmade gift ideas for Mom. Here are some great gift ideas for your Mom.
Baby's Guardian Angel Wooden Nursery Or Home Decor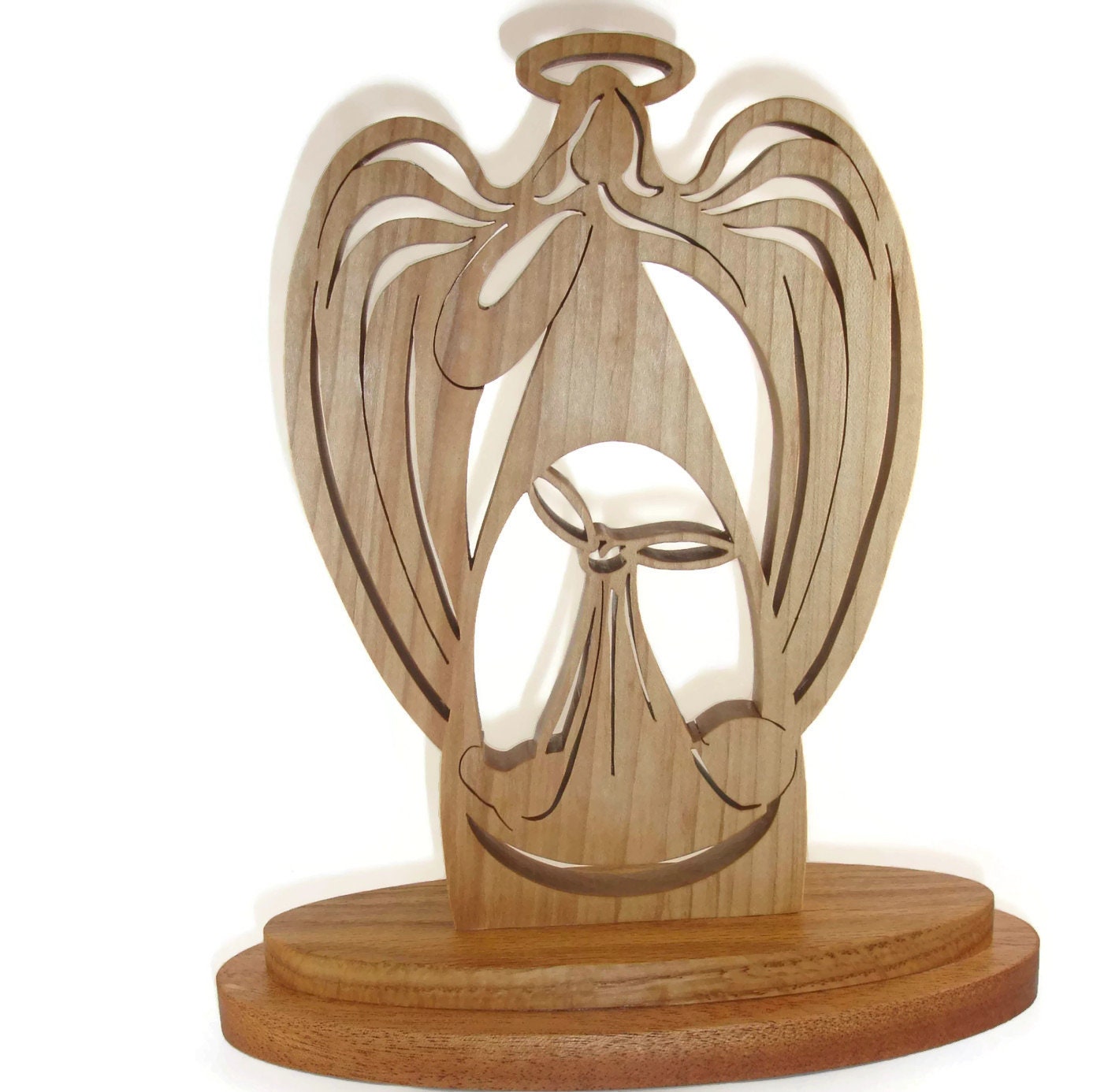 Crocheted Maryjanes Newborn Baby Girl Matching Headband Antique White 3 6 mo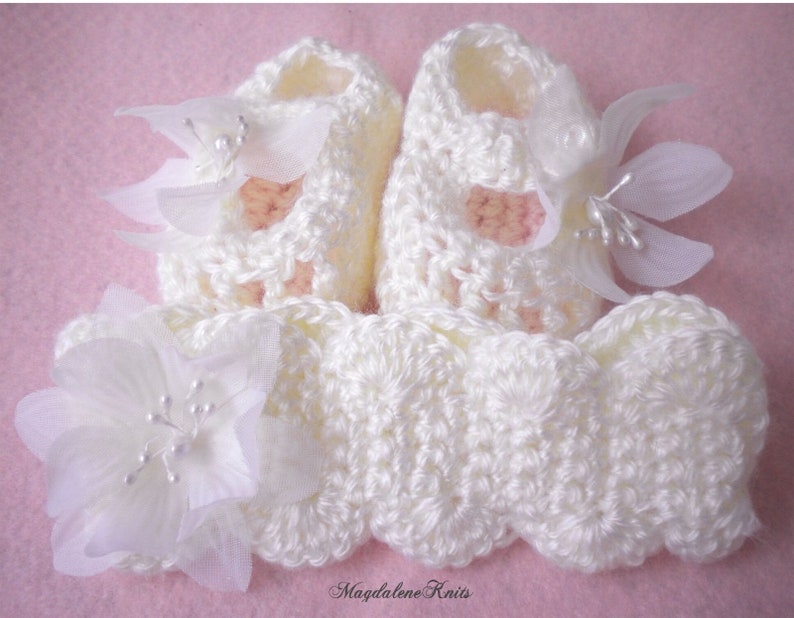 Beach Lover Gift Keychain, The Beach is Calling and I Must Go, Handmade Purse Charm
Monkey Party Invitations for Baby Shower and Birthday
Cross Pendant Necklace, Choose Color And Chain Length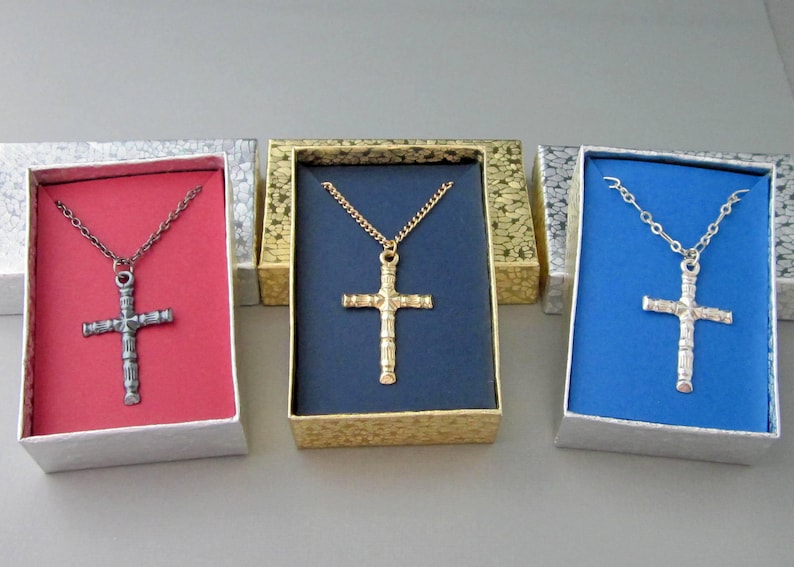 St Francis Necklace, St Clare Catholic Religious Handmade Jewelry Gift
Exotic Wood, Afzelia Pendant Faceted Agate Beaded Necklace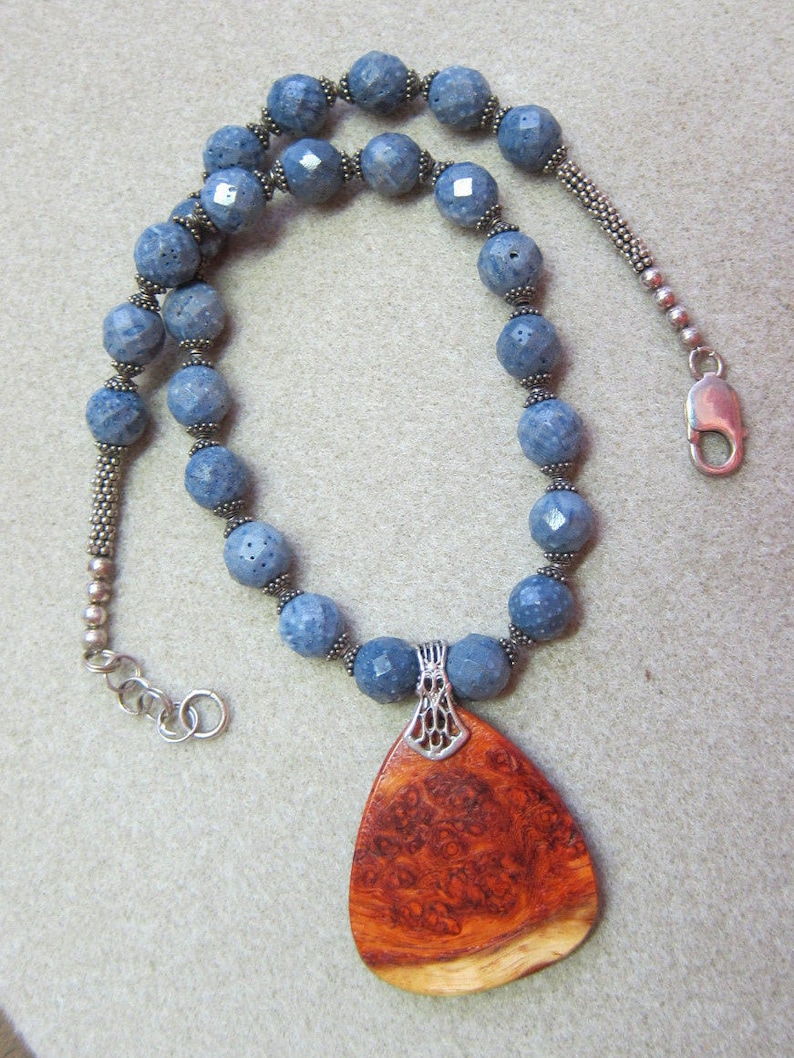 Mom Collectible Thimbles Decorative Handmade
Blue Morning Expressions
Don't see what you're looking for?
Here are some more places to shop handmade from these artists:
If you have something special in mind for Mom, then ask one of the artists on this page to bring your vision to life with a custom work of art just for Mom.