Springing Forth
This beautiful, blooming, budding and exciting month brings new birth to the earth in the Northern Hemisphere and the darkening days of the fall in the Southern Hemisphere. April is sacred to Venus and Aphrodite if you prefer the Greek way of telling things. April used to be second before being bumped to fourth by King Numa Pompilius when he added January and February to the beginning of the Roman calendar. Filled with feasts and festivals, this month is exploding with new beginnings and good friends.
The Personality:
She is active and dynamic as one would expect from an April child. How can she not love all the attention she gets when she bursts into a room? She is dashing and daring. She is confident and social. She is a true people person who is willing to engage others and help them solve their problems. She is generous. She is loving. She is affectionate. She is brave, fearless and assertive. She has a great memory, and she makes a strong leader.
She makes a wonderful diplomat that is very persuasive. She is good with money, and she is extremely patient as long as she does not let her natural tendency towards insecurity rule her. She is still a Mars child.
The sign:
Aries and Taurus: The ram and the bull.
The Stone:
Like the April child, the stone also shines with brilliance. She loves her diamonds. The diamond is a fitting stone for the month of April. As the earth wakes up from a long sleep, the diamond bursts forth from deep within the earth. Every facet of the diamond shines like the new flowers sporting a coat of new spring showers. The diamond reflects inner strength and enhances relationships. Even the word diamond reflects strength as it was derived from the Greek word "adamas", which means hardest metal.
The Flower:
Of course, the flower must, must, must be the daisy! What other flower is offered as a peace offering, expression of love and as an accent in larger bouquets. The center of a daisy is comprised of little tiny flowers, and the flower's name is really Day's Eye. The daisy sleeps at night and opens first thing in the morning, much like the April child bursts into a room.
Of course, the April child insists on claiming the Sweet Pea, too. Maybe for her sweeter days.
The Color:
The color of green for growth and renewal combines with the aqua of discovery and balance make up the April child's color.
The Gifts:
Black Leather Adjustable Necklace With Green And Blue Lampwork Bead

Green Peridot and White Glass Pearl Flower Teardrop Chain Earrings
Handmade Cactus Kitchen Picture Cloth In Lime Green
Green Aventurine Leaf and Amethyst with Handcrafted Earwire
Green Batik Kitty Cat shaped Sunglass or Device Case
Tote Bag Green Denim Recycled Jeans Hot Pink Plaid Crossbody Purse
Yellow and Orange Flower Earrings Green Handmade Polymer Clay Fimo
Crystal Prism Beaded Window Suncatcher Ornament
2 Color Peace Daisy Flower Power Vinyl Decal
Seasons --Peyote Cuff Pattern
Peace Sign Dream Catcher with Green Peace Beads Handcrafted from Walnut Wood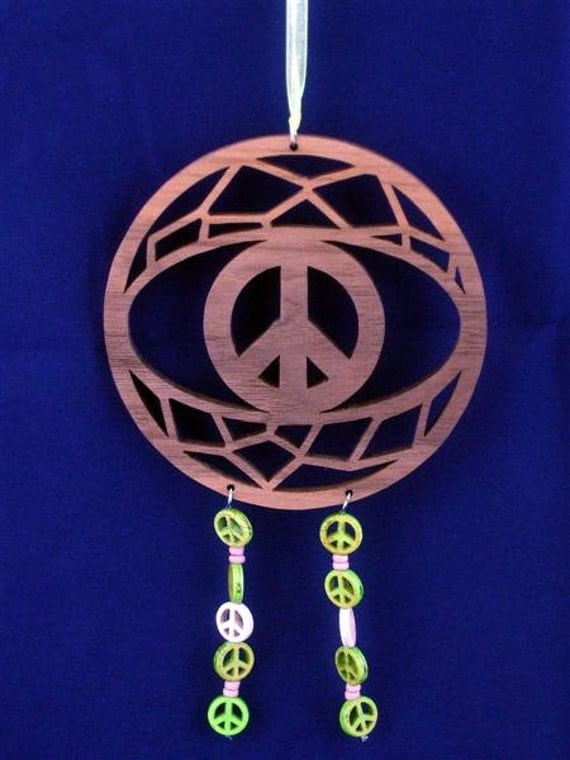 St. Patrick's Tear Oval Handmade Dichroic Fused Glass Pendant in Green
Ladies Handknit Sage green Infinity Scarf neck warmer cowl shrug hood
Adorebynat
Cute Fox Favor Tags
Adjustable Bracelet Green Lampwork Glass Crystals Gemstone Handmade
Many Shades of Green Adjustable Handmade Bracelet
Lap Quilt Fence rail pattern, in shades of purples and greens
Irish Green Malachite Cathedral Earrings
Airbrushed Art "A Happy Birthday" Greeting Card 1910 Good Luck 4 leaf four leaf clover
Apple Green Howlite and Czech Olivine Multi Wrapped Summer Bracelet
Wire-Wrapped Chopsticks and Holder - Gray, Silver, Lime Green Beaded
Oake The Little Green Felt Owl Christmas Ornament Soft Unbreakable
Green Prehnite Hematite Handmade Necklace Gemstone OOAK Jewelry Summer
Light olive sage green necklace earring set pearl rococo shell pendant
Green and Blue Glass Beads Copper and Gold Bracelet
Notable April Babies:
Debbie Reynolds, Kristen Stewart, Mandy Moore, Sarah Michelle Gellar, Abigail Breslin, Loretta Lynn, Emma Watson, Emma Thompson, Jennifer Garner, Kate Hudson, Ashley Judd,Queen Elizabeth II, Shirley Temple, Kelly Clarkston, Barbra Streisand, Renee Zellweger,  Sheena Easton, Penelope Cruz, Uma Thurman, Michelle Pfeiffer and Kirstin Dunst.
The Rest of the Gifts:
Here are the other weeks of gifts that are part of the Countdown to Mother's Day.
Join us for week 5 starting Friday, March 28, 2014.
Enjoy
Julie and Blu