Second Place
She may be second, but that doesn't make her second best by any means. In fact, she is charming and makes a wonderful first impression. The month of February is the shortest on the Julian and Gregorian calendar, and it is home to the strange phenomenon of Leap Year when it has 29 days instead of the normal 28 days. We use February to catch-up with the seasonal year. February is derived from the Latin term that means purification. While some flowers are blooming in the north, it is the middle of summer in other parts of the world.
The Personality:
She is one of the most original people who have graced the earth. She is in great company with inventors and eccentric folks. She is curious and adores science since it stimulates her mind. She loves to research, and she is drawn to psychology. She loves the challenges of televisions and can rule the Internet with her curious spirit. This makes her able to earn a comfortable living. Intuitive and filled with common sense, she has a powerful will.
She is independent. She is beautiful. She is an intellectual. She can be eccentric to a fault. She is clever. She is quiet and shy. She is honest and loyal. She loves friends, but has trouble making them. She can be too sensitive.
The Signs:
Aquarius and Pisces: The waterbearer and the twin fish.
The Stone:
The stunning amethyst is the birth stone of the February baby. It brings stability and peace to the quirky February child. It is also a symbol of power and courage. As we know that purple is a regal color, we know that amethysts dazzle with purples and lavenders. These powerful colors only enhance the beautiful February darling. The amethyst is said to be so powerful that it can aid in the healing of withdrawal symptoms of those suffering from addiction. It is no wonder it is referred to as the sobriety stone.
"The February born shall find
Sincerity and peace of mind,
Freedom from passion and from care,
If they, the amethyst will wear."
The Flower:
It is the lovely Iris that graces the table of the child of February. It goes with the traditional color of purple being associated with those born under the second month. The Iris expresses peace of mind, friendship, faith, hope and wisdom. Not content to only have one flower, the Pisces wants two flowers, so you will find the violet is also part of the second month child.
Both of these wonderful spring flowers are filled with the wonderful color purple.
The Color:
Why, it is purple, of course.
The Gifts:
Silver Heart Necklace Amethyst Peridot Crystals Lavender Gray Pearls
Purple Impression Jasper,Agate,Glass Pearl Necklace and Earrings Set
Purple passion bead crochet bracelet, beadwoven, handmade, sparkly
Paris Inspired Blackberry and Topaz Charm Necklace
Purple Amethyst, Swarovski Crystal and Czech Glass Necklace
Scarf Jewelry Purple Agate Wire Wrapped Scarf Slide Pendant
Sensational Purple Amethyst Gemstone Stick Bead Necklace
Penguin with Purple Batik Scarf Gift Card Money Holder Ornament
Personalized Gift for Mom Keepsake and Remembrance
Lavender Vanilla Spa Candle
Nautical Photograph - Sea Stained Dock - Fine Art Photography - Ocean Home Decor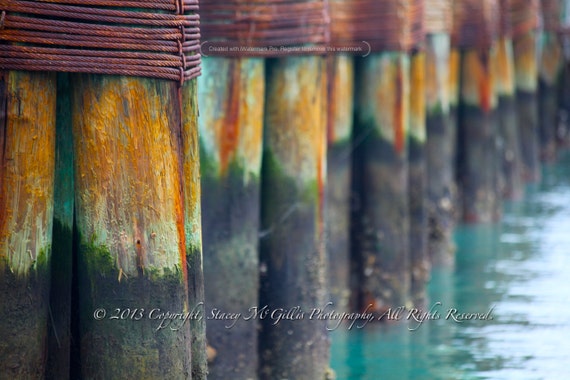 Ivory Handmade Lampwork Earrings Lentil Disc Glass Silver Southwestern
Free form hammered heart with purple czech glass bead earrings
Old Fashioned The Language of Flowers ~ Faithfulness Digital Download
Exotic Orchid Kumihimo Dragonscale Magatama Handmade Bracelet
Purple Violet Flower Bracelet Blue Beads Swarovski Crystals Polymer
Purple Turquoise Blue Purse Crossbody Shoulder Bag Handbag Pockets
Beaded Agate Pendant and Necklace
Valentines Kiss Me Hearts Desk Or Shelf Decor Handcrafted From Walnut Wood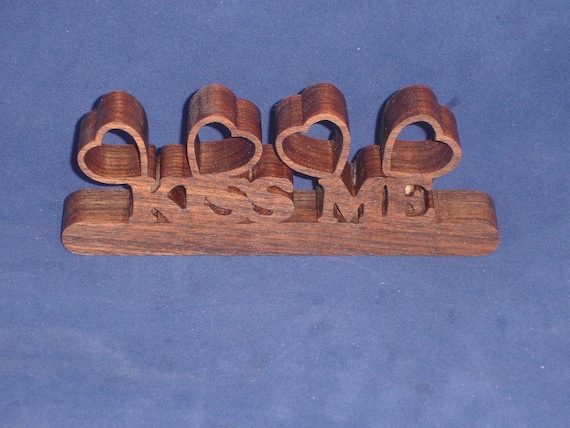 Thoughts of You Card with Felt and Polka Dots -- No. 191
Purple Turquoise Magnesite Chunky Earrings Surgical Steel Ear Wires
Purple Fuzzy Stretch Bracelet/Hair Scrunchy
Pewter Cross Earrings Swirls Handmade Purple Lampwork Crystal Jewelry
Sterling Silver Copper Wire Wrap Purple Cubic Zirconium Pendant
Purple Flowering Cabbage Plant Farmers Market, Philadelphia, Art Photo
Rich Eggplant Dichroic Fused Glass Dangling Earrings- Sterling Silver
Purple Imperial Jasper Fossil Gemstone Chandelier Earrings Handmade
Notable February Babies:
Lisa Marie Presley, Farrah Fawcett, Natalie Cole, Natalie Imbruglia, Judith Light, Emma Roberts, Elizabeth Banks, Jennifer Aniston, Sheryl Crow, Christina Ricci, Florence Henderson, Jane Seymour, Paris Hilton, Vanna White, Molly Ringwald, Cindy Crawford, Drew Barrymore, Dakota Fanning, Emily Blunt, Kristen Davis and Elizabeth Taylor
The Rest of the Gifts:
If you want to see the rest of the lovely gift ideas for that special woman in your life, then hop over to our week 2 countdown. We also have even MORE from week 1. Do you have a January baby on your list? Here is a link to all the wonderful January gifts.
Stay tuned for week 3 of the Countdown to Mother's Day 2014. The countdown opens at noon MST on Friday and ends at midnight MST on Sunday night.
Enjoy
Julie and Blu