In Like a Lion, Out Like a Lamb
There are 31 days to enjoy the traits of March. March is home to St. Patrick's day and oh, the Ides of March. It is a rough and tumble month as winter loses its grip on the Northern Hemisphere and spring snatches the month away on the March Equinox. This month is ruled by Mars, the god of war, and it is the first month of the Roman calendar. Mars was the guardian of agriculture and father to those famous twins: Romulus and Remus. We see seasons changing, crops being readied, flowers starting to fight their way to the surface under ice and the season of change starting.
The Personality:
She is affectionate. She is shy and reserved. She is sensitive to others and loves peace and harmony. She is a natural leader and teacher. She can be a perfectionist, but that makes her a great philosopher. She is an artist with a love of all that is holistic. She is drawn to the medical profession, and she is very good at it. Her powers of observation and assessment give her the ability to succeed in medicine and research. She loves to travel, and she has a tendency to dream and fantasize. She is musically talented.
She is honest with a generous spirit that can cause her great guilt. She can be moody, but she is extremely intuitive, so she may be simply observing.
The Signs:
Pisces and Aries: Twin fish and the Ram
The Stone:
March children are ruled by Neptune, god of the sea. The Aquamarine is naturally a stone colored as the ocean. This stone presents courage and friendship. It is the stone of faithfulness. Aquamarines are said to cure throat issues, and it is the stone of communication. It is believed to open awareness and ease tensions.
While it is normally a seafoam green or blue, it can be found in a sky blue, which is the color found in most jewelry.
"A March born shall always be
Soothed by Aqua, gem of sea
This mermaid's treasured stone you wear
Will bring happiness, love, affection and care."
The Flower:
As the tiny plants start to unfurl under the ice and snow, bulb flowers are starting to shove their way upward. The beautiful and intricate daffodil is the flower of the March babies. In some climates, they are the first flowers that give us the first sign of spring.
The Color:
Aqua is the color of those who call March their month.
The Gifts:
Etched Light Sky Blue Handmade Lampwork Glass Beads Opaque Matte
Vintage Ford Mustang Portrait Handcrafted from Birch Wood
Blue Daisy Bobby Pins Handmade set of 2
25 Die Cut Gift Tag - Handmade Punched - Vintage Children Books - Blue Stormy Seas
Blue Flower Necklace on Teal Coin Beads with Faceted Aqua Crystals
Owl Sewing Kit Pin Cushion in Blue and Lavender with scissors
Stripes on stripes bead crochet bracelet, blue, white
Crochet Scarf shades of Teals and Purples Handmade Winter Wear Warm
Floral Motif Beaded Cabochon Pearls Blue Agate Necklace Earrings Set
Men Leather Wrapped Bracelet With Lapis Lazuli and Neon Green Beads
27" Mother and Babe Shimmering Cathedral Necklace
Vintage Chickadee Gift Tag for Party Favor in Blue
Hand Knit Ocean Blue Infinity Scarf or Hooded Cowl
Sunflower Yellow Crystal Green Leather Double Wrap BOHO Bracelet
Aqua Blue Earrings Rustic Czech Glass Earthy Spirals Handmade Beaded
Amazonite Carnelian Citrine Sterling Beaded Necklace and Bracelet Set
Polymer Earrings That Are Wirewrapped Blue Silver Triangular Shape
Beaded Chopsticks and Rest with Wire-Wrapped Rows of Aqua and Teal
silk scarf Evergreen Pine large long crepe blue green unique painted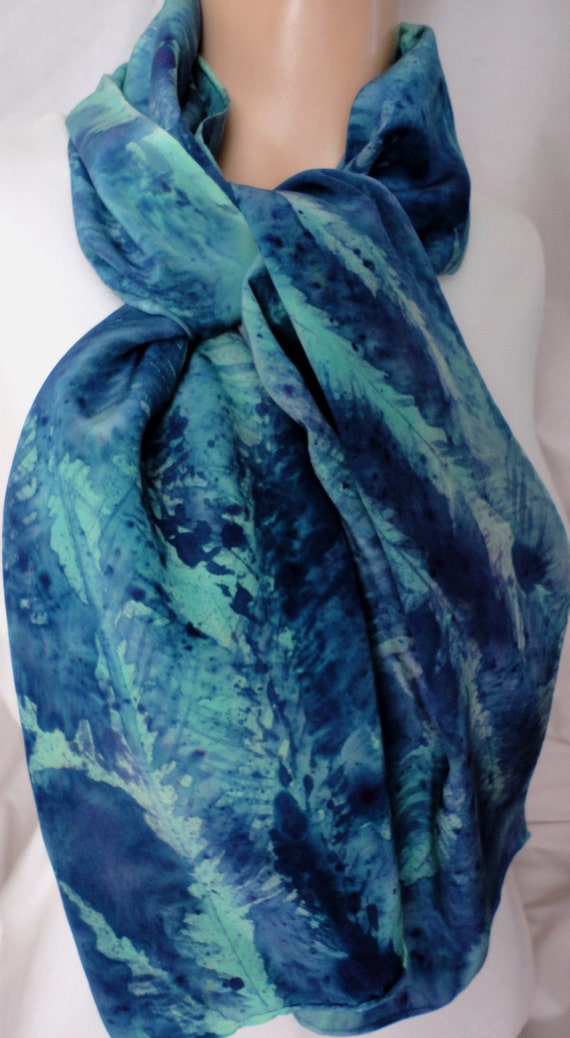 Earth and Water Dichroic Glass Pendant and Dangle Earrings Set
Summertime Blues Handmade Adjustable Bracelet
Handmade Ocean Blue Lamp work Glass Heart Beaded Bangle Bracelet
Moon Stars Handmade Earrings Blue Dichroic Glass Swarovski Jewelry
Impression Jasper Gemstone and Czech Glass Necklace
Notable March Babies:
Jessica Biel, Patricia Heaton, Eva Mendes, Mary Wilson, Jenna Fischer, Carrie Underwood, Liza Minnelli, Dana Delany, Eva Longoria, Vanessa Williams, Reese Witherspoon, Aretha Franklin, Chaka Khan, Diana Ross, Maria Carey, Keira Knightley, Reba McIntyre, Lady Gaga, Elle Macpherson, Shirley Jones and Celine Dion.
The Rest of the Gifts:
If you want to see the rest of the lovely gift ideas for that special woman in your life, then hop over to our week 3 countdown. We also have even MORE from week 1 and week 2. Do you have a March baby on your list? Here is a link to all the wonderful March gifts.
Stay tuned for week 4 of the Countdown to Mother's Day 2014. The countdown opens at noon MST on Friday and ends at midnight MST on Sunday night.
Enjoy
Julie and Blu