Fertile Minds
Named for the goddess Maia, the month of May is a month of fertility and new birth. Unlike April, which bursts forth, May comes wandering in with gentleness and kindness. May is the month of maturity when things come to pass. May is loaded with holidays, both traditional and new ones that give almost every day on the calendar special significance. Between festivals, feasts, gatherings and celebrations, May is well into spring in the north and pushing autumn in the south. It is the between state of birth and death.
The Personality:
She is anything but weak. She is strong-willed and a bit stubborn. She digs in and stays true to her course. She is motivated beyond most and knows how to achieve her goals. She is extremely mentally agile. She is beautiful and surrounds herself with beautiful things and people. She is attractive to all, and she loves all the attention. She is determined. She is filled with imagination, spirit, creativity and loves the arts and literature. She is very intuitive.
She has the need to travel. She is an explorer and adventurer. She saves all her money, and she is really good in a debate. She is an excellent Politian, writer, painter, artist, designer, teacher and banker. Her systematic way of doing things makes her great in any job that requires details.
The sign:
Taurus and Gemini: The bull and the twins.
The Stone:
The May child is given the emerald as her stone. It represents loyalty, memory and faith. The emerald is said to enhance memory. As things are changing, growing and the grass is beginning to green up, it is only natural that the stone of the May babe would also represent those new beginnings.
The Flower:
The Lily of the Valley is the flower that the May child clutches in her fists. It is pure, majestic and represents humility, beauty and sweetness. The scent of the Lily of the Valley is distinct and a favored perfume.
In addition to the Lily of the Valley, the May child claims all the lilies as hers. They are representative of the new earth, and they return every year. These large and showy flowers come in an array of brilliant colors like the May babe.
The Color:
The color green is associated with the May girl, but her personality can call for other earth tones to be her favorite.
The Gifts:
Copper White Shell Beaded Earrings Handmade Spirals Swarovski Crystals
TigerEye beaded bead pendant
Chocolately Brown Glass Charm Handmade Lampwork Slider Bracelet Bead
Soft Red Hickory Brown Hat and Scarf Set
Handmade Polymer Clay Brown Yellow Beaded Bracelet Green Glass Pearls
Clutch Purse Stripes Floral Brown Lime Green and Pale Yellow Pockets
Cocoa Brown Kitty Cat shaped Sunglass or Device Case
23 inch Natural Stone Pendant Wooden Bead Necklace and Earring Set
Tigers Eye and Gold-Plated Pewter Lotus Charm Earrings
KevsKrafts
Owls In Tree Desk Clock Handmade From Cherry Wood With Quartz 1-7/16 Clock Insert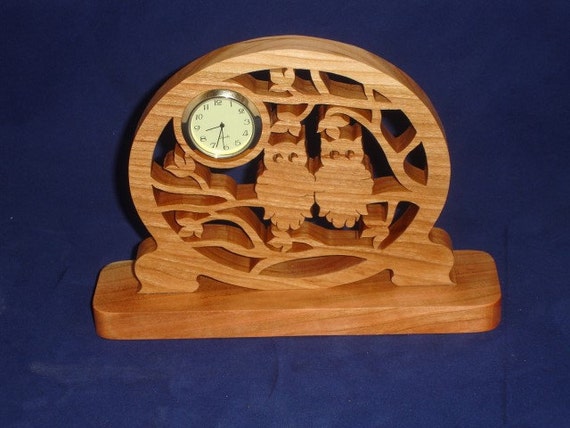 Harvest Inspired Brown Gold Beige brass Lampwork Handmade Earrings
Radium Glass Bronze Dangling Earrings with Reptile Textures
postcardsintheattic
Antique Postcard Early 1900's "The Sorrows of Baby" Sepia Crying Baby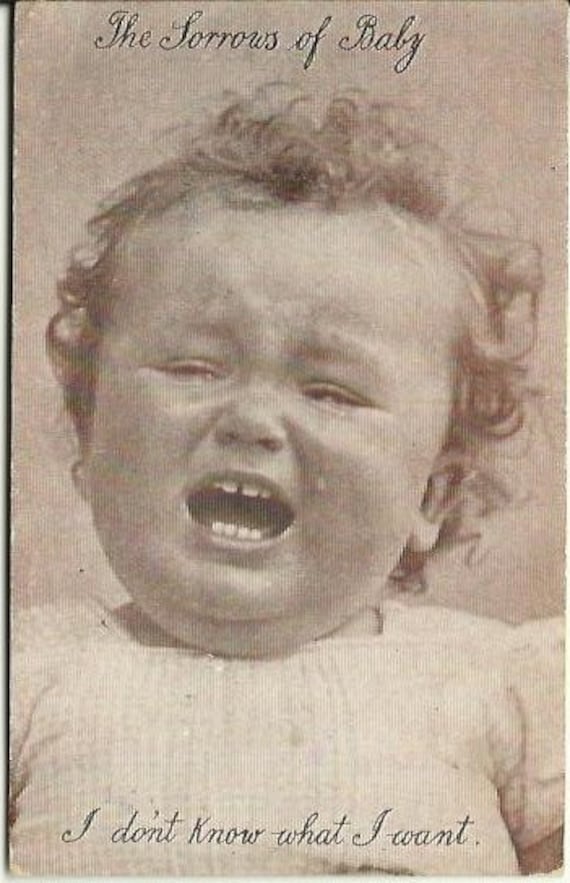 http://adorebynat.storenvy.com/
Vintage Inspired So Thankful Thank You Tags
Farm Out Yellow Squirrel print OTB bag, handbag, purse, long handle
Chocolate Vanilla Handmade Artisan Soap Checkerboard Cold Process
Wood Bead Jewelry Necklace, Fabric Covered Wood Bead Necklace Jewelry
Browns and Pinks Fun Adjustable Bracelet
19" Mocha Joe Picture Jasper Gemstone Chip Bead Weave Necklace
Carved Bone Leaf and Dzi Etched Brown Eye Agate Antique Brass Necklace
Corkscrew Napkin Rings, Handmade, Painted and Glazed Round Wood Beads
Primitive Owl Earrings Hand Made
Sea Sediment Jasper Shell Gemstone Necklace Handmade Beaded Jewelry
Intarsia Mexican Birdseye Black Brown Agate Trapezoid Pendant Necklace
Breciatted jasper necklace earrings two double strands rust brown tan
Notable May Babies:
Judy Collins, Adele, Ann B. Davis, Traci Lords, Melissa Gilbert, Candice Bergen, Missy Franklin, Halston Sage, Lindsey Shaw, Megan Fox, Tina Fey, Cher, Naomi Campbell, Jewel, Joan Collins, Priscilla Presley, Stevie Nicks, Helena Bonham Carter, LaToya Jackson and Brooke Shields
The Rest of the Gifts:
Here are the other weeks of gifts that are part of the Countdown to Mother's Day.
week 1
week 2
week 3
week 4
week 5
Stay tuned for week 6 of the
Countdown to Mother's Day 2014
. The countdown opens at noon MST on Friday and ends at midnight MST on Sunday night.
Enjoy
Julie and Blu