Halfway Child
The longest day is home in the month of June; a day that is the epitome of summer in the north and winter in the south. June offers us the bright sunshine, hot days and rainy seasons. The month is named after Juno, the Roman goddess of marriage and the spouse of Jupiter. Is it any wonder so many brides plan for a June wedding? June is a youthful month springing forth children that never grow up.
The Personality:
She is an intellectual, and she is hilarious. She has a quick wit, and she loves to make people laugh. She is free thinking. She is adaptable. She is a communicator. She would do well on the radio. She is youthful and has the need to have fun. She is ruled by quicksilver Mercury, and she is fleet on her feet. She has a need for security. She is overflowing with ideas that she cannot possibly capture. Her mind is active, and she is highly sensitive. She is impatient, temperamental and a procrastinator.
She is quiet and polite. She dreams, and she talks non-stop when she is comfortable. She is reclusive and stubborn. Her debating skills make her a great executive. She is curious and has an abundance of mental energy. She gets bored easily. She is great in real estate or food. She is a great speaker and makes an interesting author.
The sign:
Gemini and Cancer: The twins and the crab.
The Stone:
The June child wants more than one. She claims the pearl, the moonstone and the alexandrite. The pearl denotes purity, modesty and chastity. The pearl is said to enhance integrity. The alexandrite is a chameleon as it turns green in natural light, but an incandescent light will cause it to turn purple. The opulence of a moonstone offers the June child shimmery glamour.

The Flower:
The June baby is represented by the rose. Not just any rose, but ALL the roses. She is happy with pink, red, yellow, white, peach, burgundy and any other color in between. Each color represents something for her. The rose is revered worldwide, and she enjoys all the roses in her month. Even the blue rose represents mystery to her.
The Color:
The green of awaking and the yellow of enthusiasm belong to the June girl.
The Gifts:
Polymer Clay Flower Bracelet with Carnelian Gemstones and Seeds, Earthy, Multicolor Yellow, Brown, Green
ButterflyWarriors
Handmade Zen Beaded Bracelet in Neutral Soapstone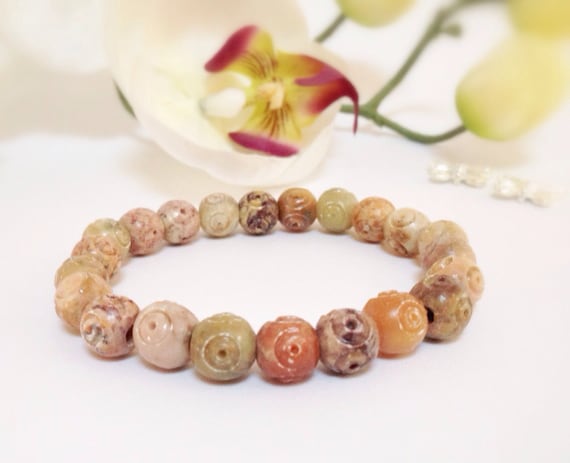 KevsKrafts
Praying Hands and Cross Desk Clock Handmade From Cherry Wood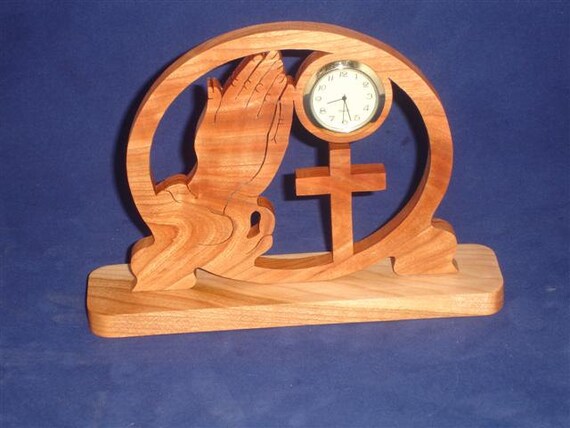 CreationsByFrannie
Mom's Personalized Gifts Keepsake and Remembrance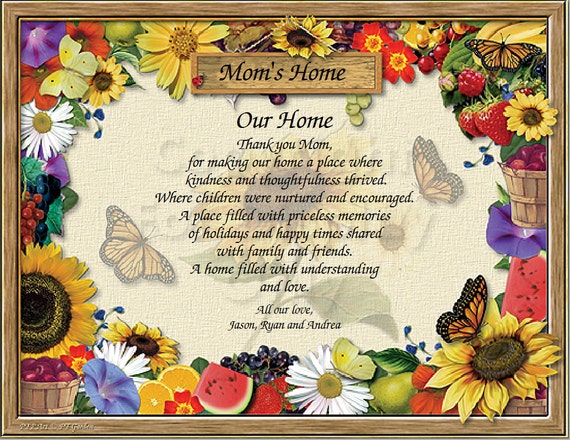 Peace Love Paws Insulated Water Bottle Carrier, Short Green
Lampwork Glass Beads Opaque Etched Medium Lemon Yellow Silver 408efs
Yellow Flower Bracelet with Purple Beads and Swarovski Crystals
Daisies and Daffodils Bead Crochet Bracelet, yellow, handmade, silver
Yellow and Turquoise Color Handmade Watch Bracelet
Coin Purse Yellow Pink Green Cotton One of a Kind
Aragonite and Saguaro Jasper Bracelet with handcrafted S-clasp
Wine Glass Markers for Cooks and Foodies with Lemon Yellow Beads
Hand Knit Yellow All Cotton Butterfly Baby Picture Wash Cloth
Yellow and Black Floral Wristlet Key Fob Key chain
Owl Thank You Stickers - Personalized Set of 48
ButterflyInTheAttic
Best Wishes Verse Poem flowers - Antique Postcard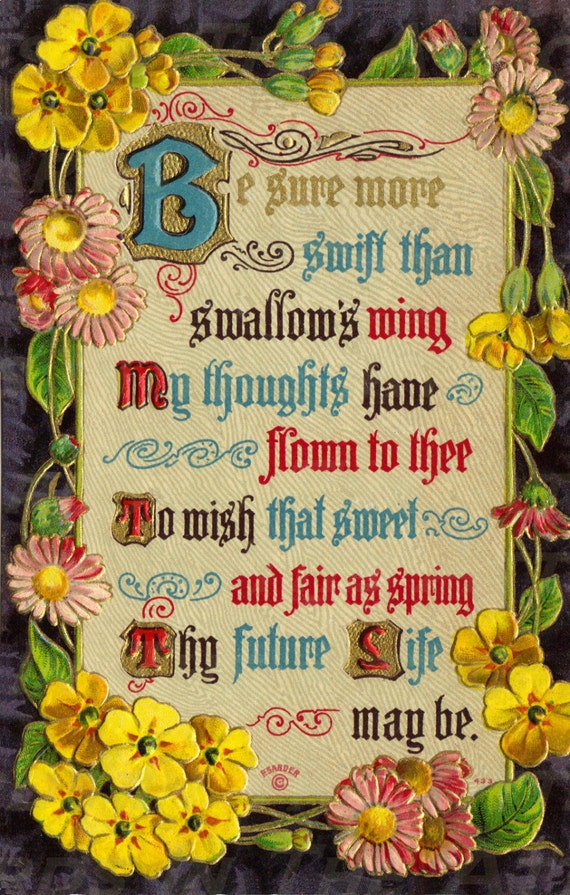 60x55mm Porcelain Cameo Yellow Sunflower Black Necklace
Spring Daisy Necklace and Pendant Retro Vintage Look
Good Mountain Morning Yellow Oval Dichroic Glass Cabochon Pendant
Dragonfly Multi-Wrap 8 Strand BOHO Handmade Green and Yellow Bracelet
Bright Yellow And Blue Necklace Bracelet Earring Set Millefiori Flower
Twisted Multi Strand Pearl Necklace Handmade Turquoise Summer Jewels
Citrine Gemstone Nugget White Freshwater Pearl Bracelet, Yellow 8 Inch
Peach Green Yellow Black Gray Gemstone Stack bangle bracelet Handmade
Notable June Babies:
Heidi Klum, Deniece Williams, Angelina Jolie, Joan Rivers, Nancy Sinatra, Natalie Portman, Kate Upton, Elizabeth Hurley, Kat Dennings, Mary Kate and Ashley Olsen, Lucy Hale, Courtney Cox, Helen Hunt, Venus Williams, Paula Abdul, Zoe Saldana, Nicole Kidman, Meryl Streep, Cyndi Lauper, Selma Blair, Mindy Kaling, Carly Simon, June Lockhart, Kathy Bates and Vera Wang.
The Rest of the Gifts:
Here are the other weeks of gifts that are part of the Countdown to Mother's Day.
week 1
week 2
week 3
week 4
week 5
week 6
week 7
Stay tuned for week 8 of the
Countdown to Mother's Day 2014
. The countdown opens at noon MST on Friday and ends at midnight MST on Sunday night.
Enjoy
Julie and Blu